This article will answer most of your questions about Freemium
Where can I see what I have used?
What is freemium?
Freemium is a free starter account that gives you access to the EasyTranslate software platform and the large network of freelancers we have curated. Freemium is perfect for getting started with EasyTranslate, and getting to know us and what we can do.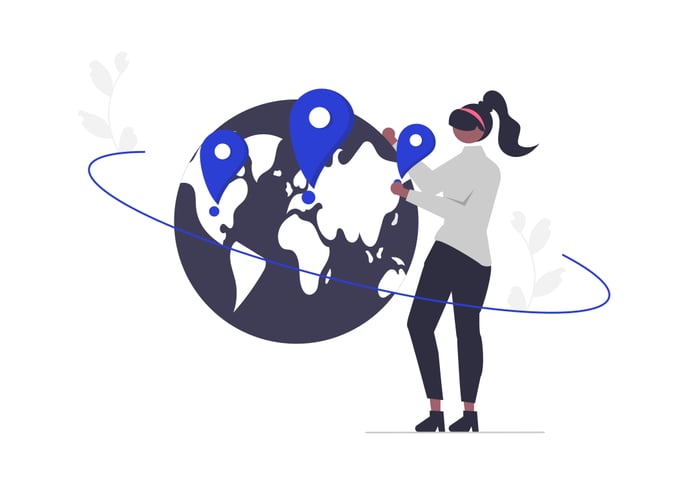 On the platform you can create translation projects with the files you want translated, and it will automatically be processed, analysed and sent to the freelancers in your team for translation. You will get an email when the translation is done and you can go in and download it. If you want to know to create projects, click here and for more information about projects in general see here.
You can have several users in your account, so different departments and people in your company can upload, download and handle translations. You can invite users if you go to Settings -> Teams and then Users. Here you can also change roles & permissions for each user. You can read more about Users and Permissions here.
By default all new users have the permission "Customer" which is limited to project management.
You can also set up automation for your website, apps and other software through our plugins and API. See what options we have for you here.
What is included and what do I pay?
Freemium offers the use of our software platform with no extra software costs.
With Freemium you can process up to 1500 words monthly, and add as many freelancers, strings, and workflows you need to find the best possible setup to support your needs.
You pay the freelancers by the word for the translations you send to them.
NOTE: In Freemium payments always go through the wallet, and we withdraw the payment from your balance when you create a project.
How can I see what I have used?
In Freemium, you get 1500 words per month, and as many freelancers, strings and workflows you need. You can keep track of your usage in the Settings, under Usage.

How do I upgrade my account?
If you need more words, freelancers or other services beyond what is included in Freemium, you have to option to upgrade your account directly on the platform. Alternatively, you can reach out to us for assistance in finding the right solution for your needs. You can contact us through the chat in the lower right corner of our website and dashboard.
You can upgrade your account at any time to access more features and services, you do so by navigating to Settings -> Billing and then Usage.
Additionally, if you attempt to approve more words than your Freemium plan allows, the platform will automatically prompt you to upgrade.
If you have any questions, please do not hesitate to contact our support team on this page or through the chat in the lower right corner.