This article will answer most of your questions about Freemium
Where can I see what I have used?
Freemium is a starter account that gives you access to the EasyTranslate software platform and the large network of translators we have curated. Freemium is perfect for limited translation needs, and getting to know us and what we can do.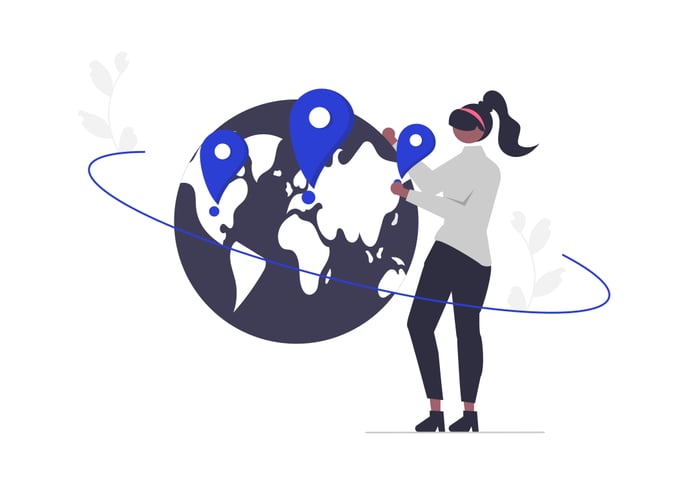 In the platform you can create translation projects with the files you want translated, and it will automatically be processed, analysed and sent to the translators in your team for translation. You will get an email when the translation is done and you can go in and download it. See more information about projects here.
You can also set up automation for your website, apps and other software through our plugins and API. Se what options we have for you here.
What is included and what do I pay?
Freemium offers the use of our software platform with no extra costs besides paying the translators by the word.
You can have up to 2 translators, 1000 strings, 24.000 words and 2 workflows.
NOTE: In Freemium payments always go through the wallet, and we withdraw the payment from your balance when you create a project.
Creating projects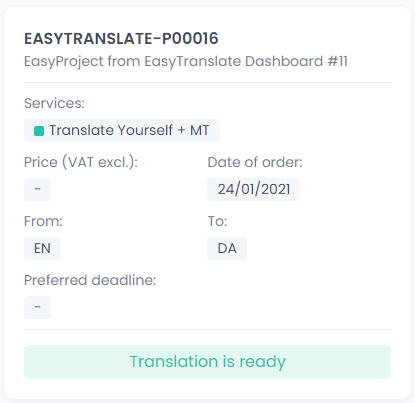 You create a project by clicking the create project button in the top right corner of the workspace. Select the document to translate and select languages. See more about creating projects here.
Why can't I create a project?
To be able to create a create translation projects, you need to complete the setup of your account. Make sure that you have set up a payment method and selected a team of translators.
You can create projects for the languages you have selected translators for.
TIP: We recommend using Chrome with our platform, to ensure optimal performance.
How can I see what I have used?
In Freemium, you get up to 2 translators, 1000 strings, 24.000 words and 2 workflows. You can keep track of your usage in the Settings, under Usage.
How do I upgrade my account?
When you need more words, translators or other services than what is included in Freemium, please contact us so we can find the right solution for you. You can contact us through the chat in the lower right corner of our website and dashboard.
How do I invite users?
You can have several users in your account, so different departments and people in your company can upload, download and handle translations. You can invite users in the Settings, under Users and Permissions. Here you can also change permissions for each user. You can see more about user permissions here.
By default all new users have the permission "Customer" which is limited.